Abbie Andrew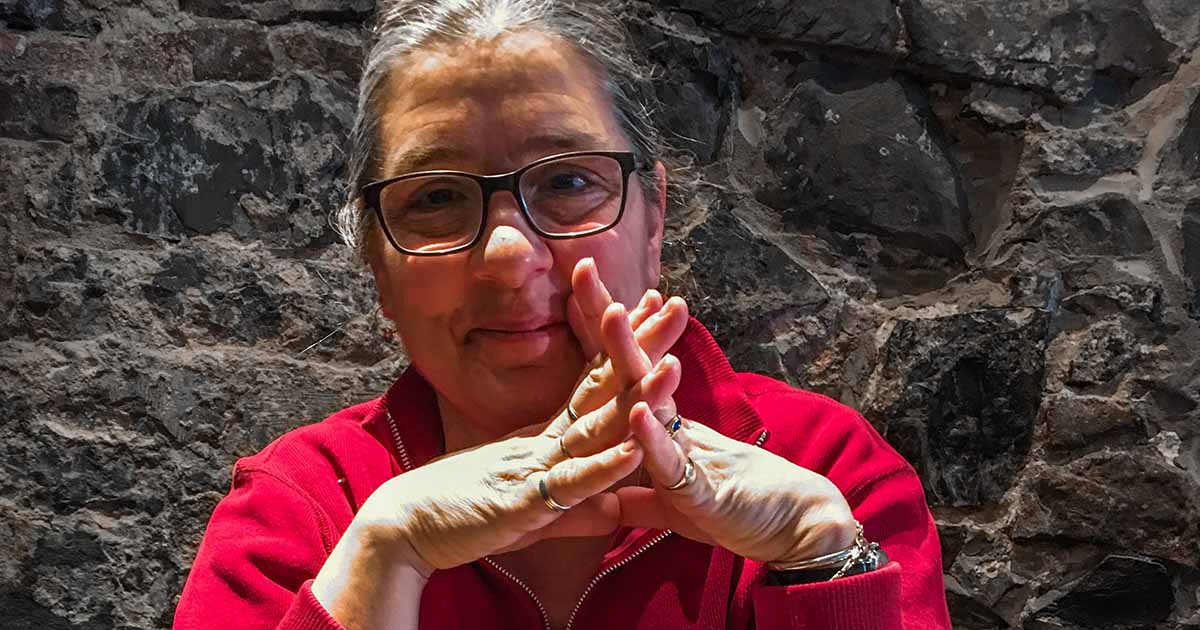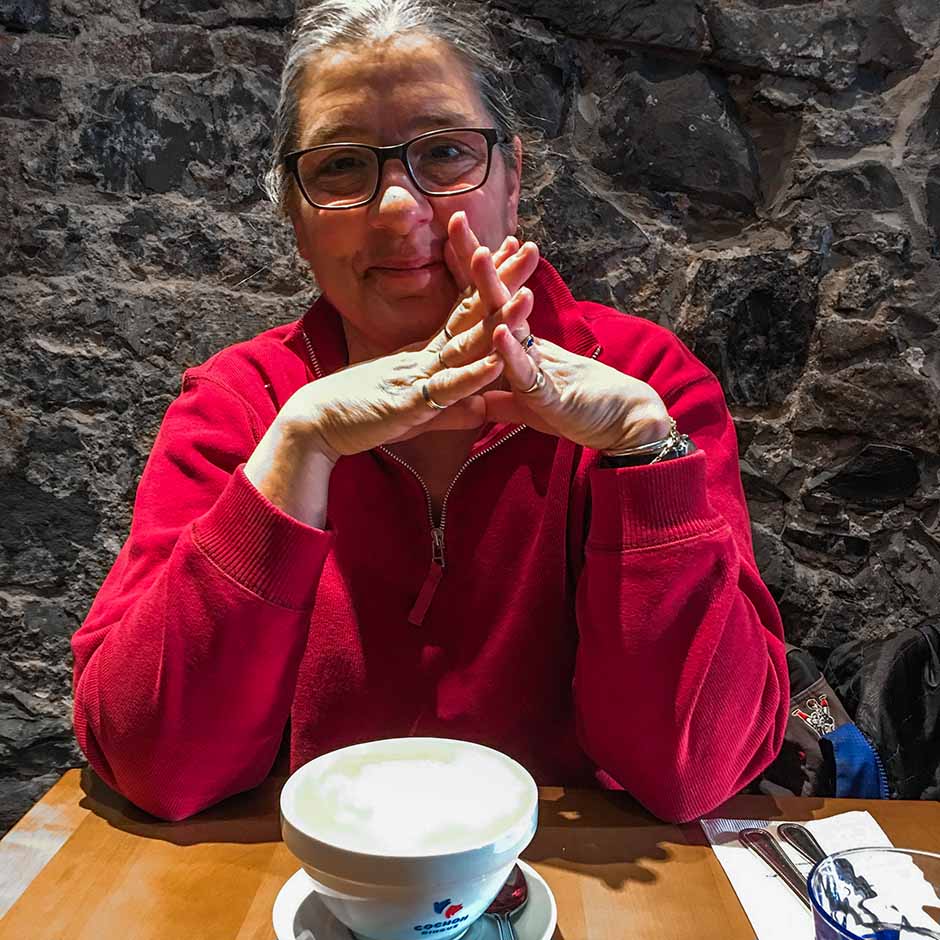 Abbie Andrew traveled to Quebec as a high school junior, to France as a high school senior, and by sophomore year of college Abbie knew she wanted to be a French teacher.
She has been teaching French and Spanish at Goffstown High School since 1984 and has been traveling with her own students to France and Quebec since the early 90's. Her students have come away from these trips with an appreciation of the region as well as the valuable skills of a traveler. The beauty of language and culture paired with new abilities in navigating previously unknown places is a lifelong gift Abbie is proud to share.
Abbie has traveled exclusively with Students Love Travel since 2012!