Colleen Sheehan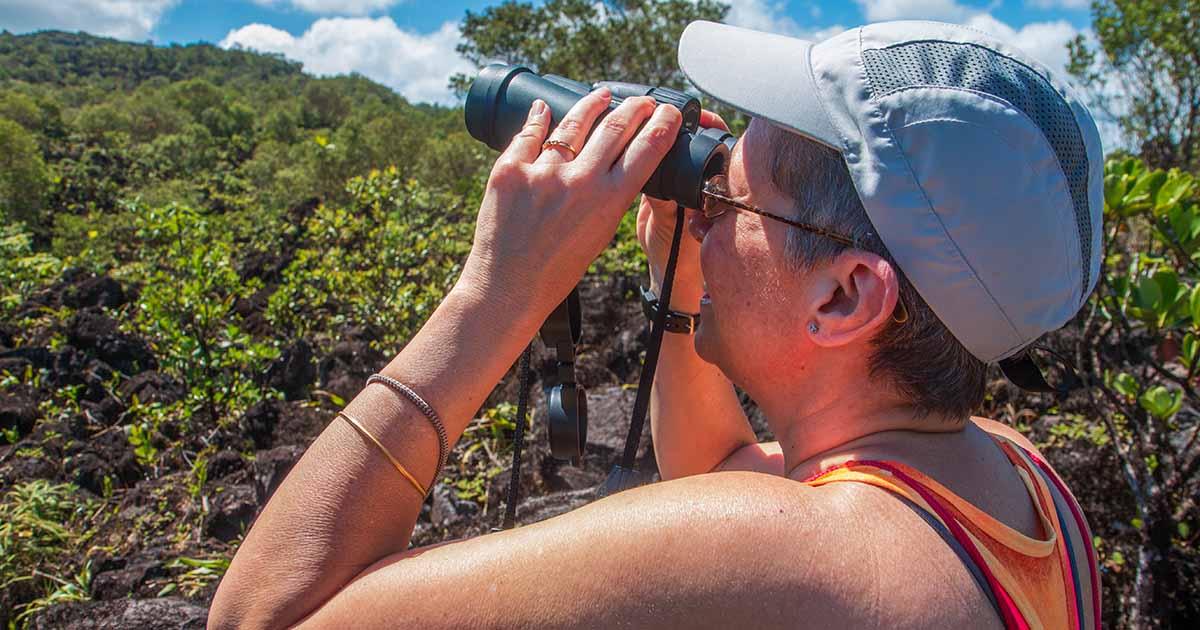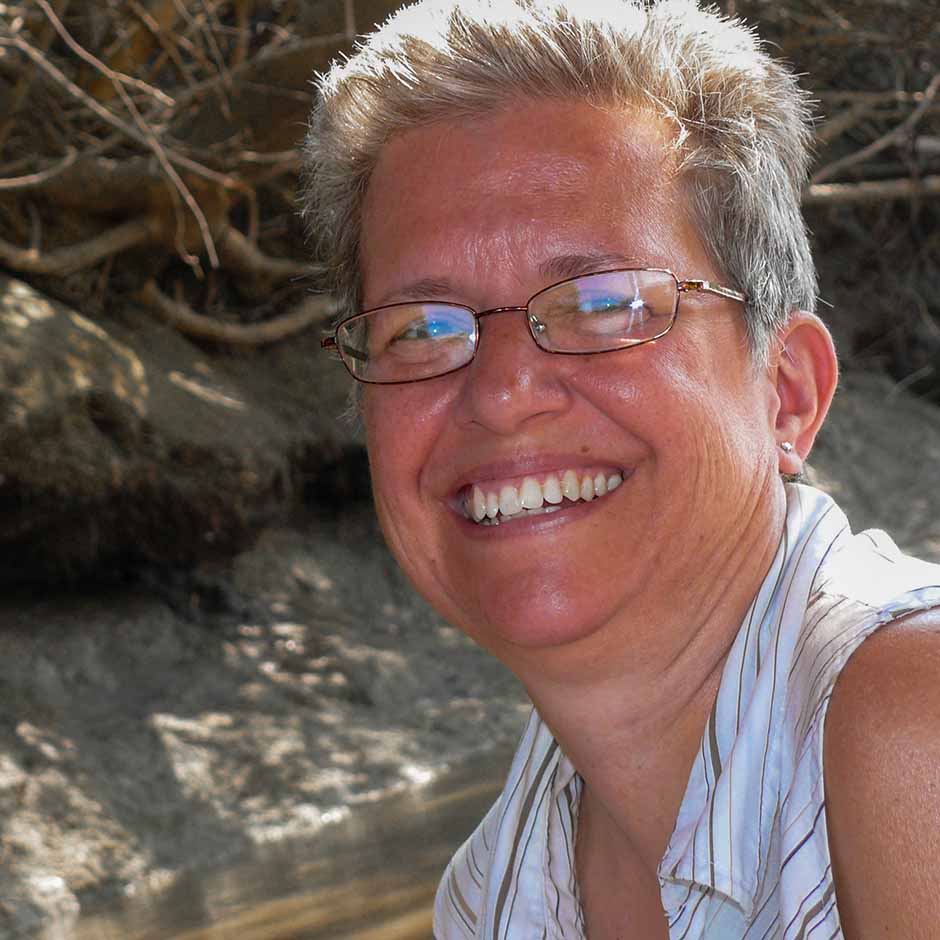 Colleen Sheehan grew up in Upstate New York where she dreamed of traveling far away and imagined she would live somewhere new and exciting. After travelling the world and living in Spain for four years she realized the beauty in rural New York and has now lived in the same house for 29 years!
She studied abroad in Salamanca, Spain and after graduating college returned to live in Salamanca for one year and then spent two years in Alicante, on the Costa Blanca. While in Alicante she met and married her best friend, Said. Then they moved to the US where Colleen has spent the last few decades teaching Spanish and traveling with her students. Fortunately, Said enjoys traveling and has accompanied her on numerous student trips to Canada, Costa Rica, Puerto Rico, Mexico, and Spain. In addition, Colleen has traveled to the Dominican Republic, Panama and Peru.
She has taken three trips with Students Love Travel and on her most recent trip with students Colleen realized that she had many years of experiences leading student groups and could do it with ease and confidence. We were delighted when she asked to join us!