John Maattala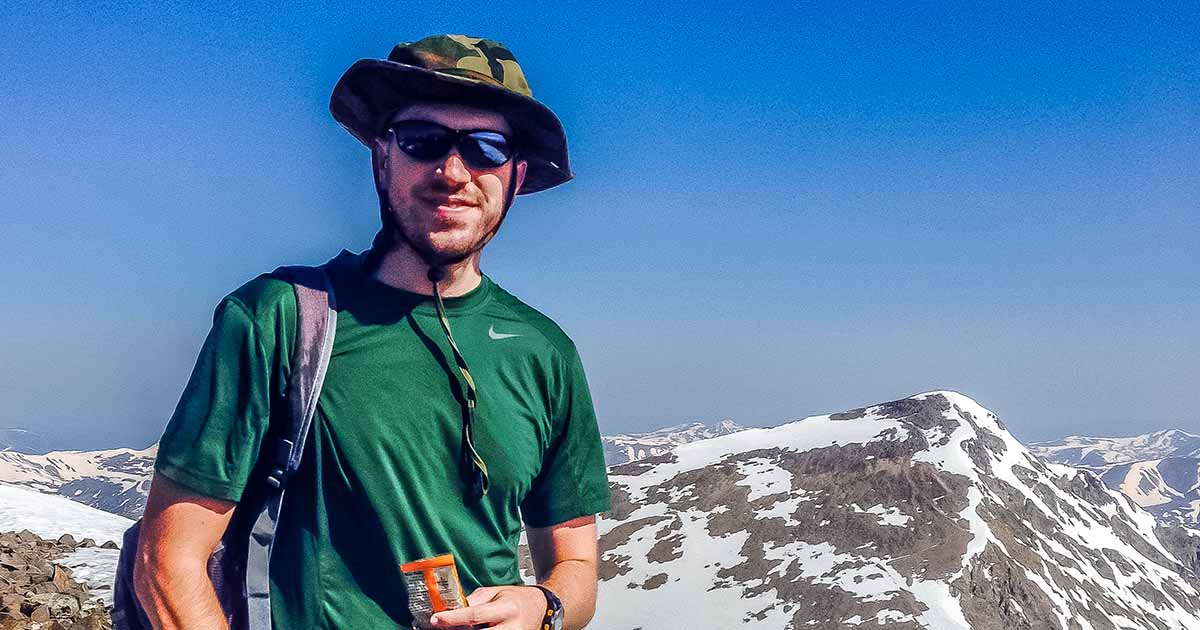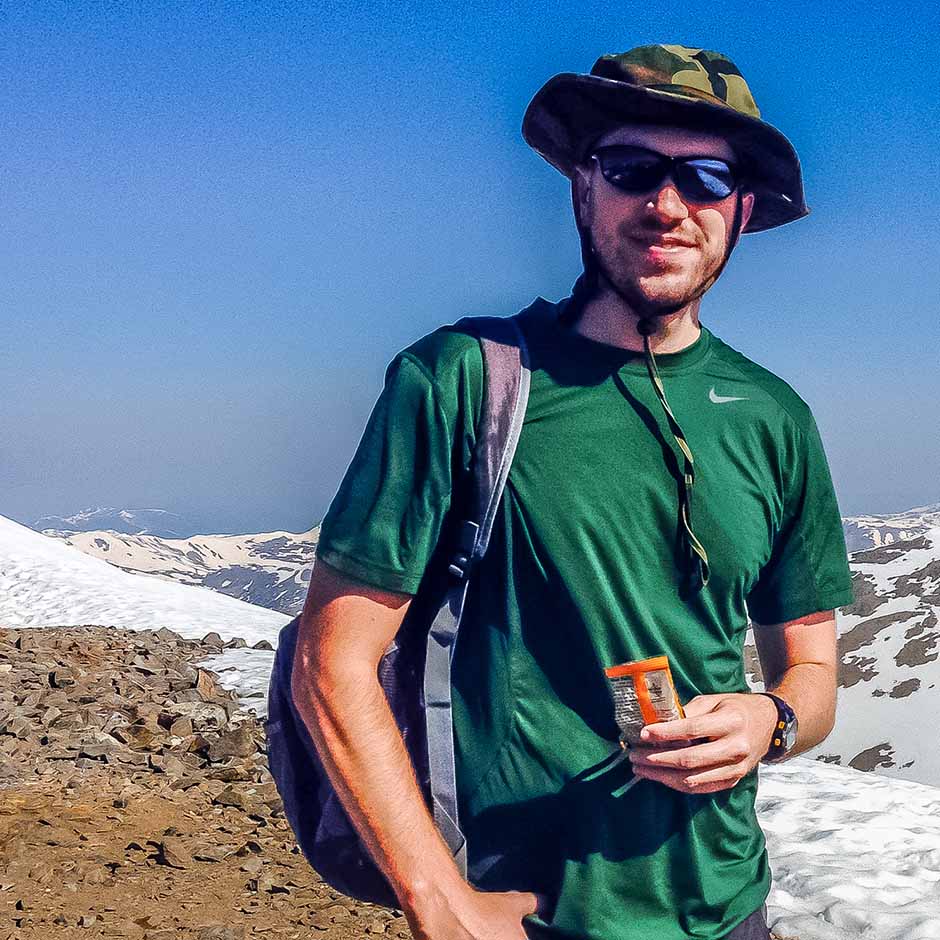 Originally from the great state of North Dakota, John graduated from Syracuse University with a B.A. in International Relations.
During this time, he spent a year studying at universities in Chile and Argentina and continued to live, work and travel throughout South America.
John spent six years teaching Spanish in New England before joining Students Love Travel.
He now enjoys planning trips as our
full-time
Travel Operations Manager and occasionally serves as a Program Director where he can share his love of travel with a new generation of global citizens.
He also holds a Master of Tourism Management degree from Colorado State University and loves any itinerary that involves bicycles. Even as a
long-tenured
New England resident, he continues to root for his Minnesota sports teams.