Jennifer Vogelsong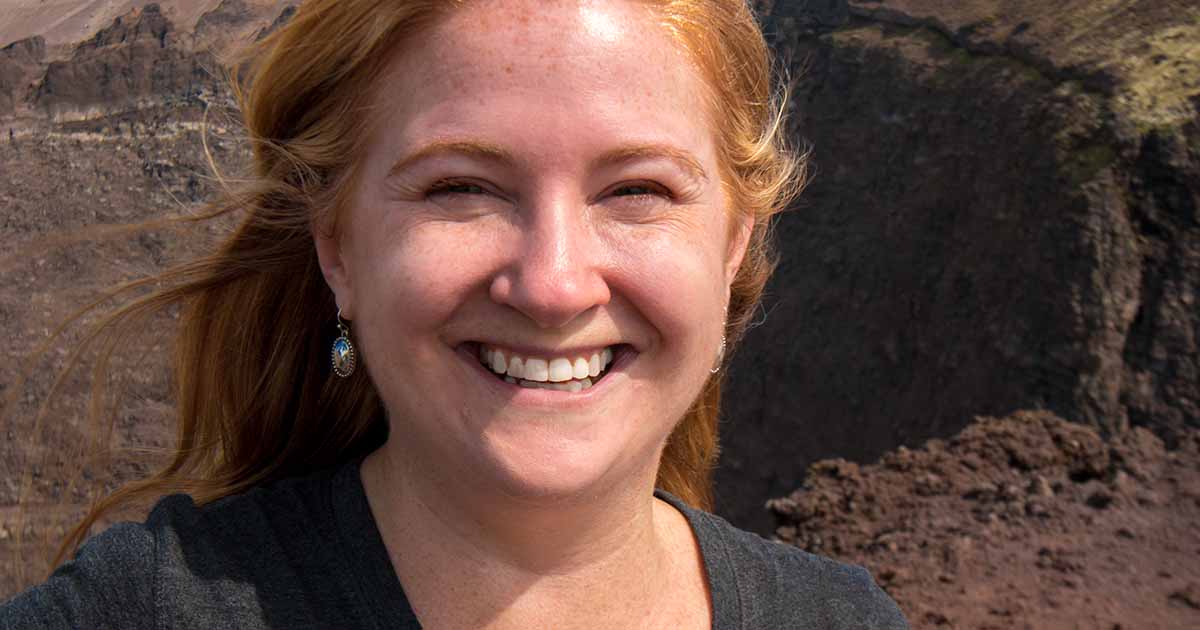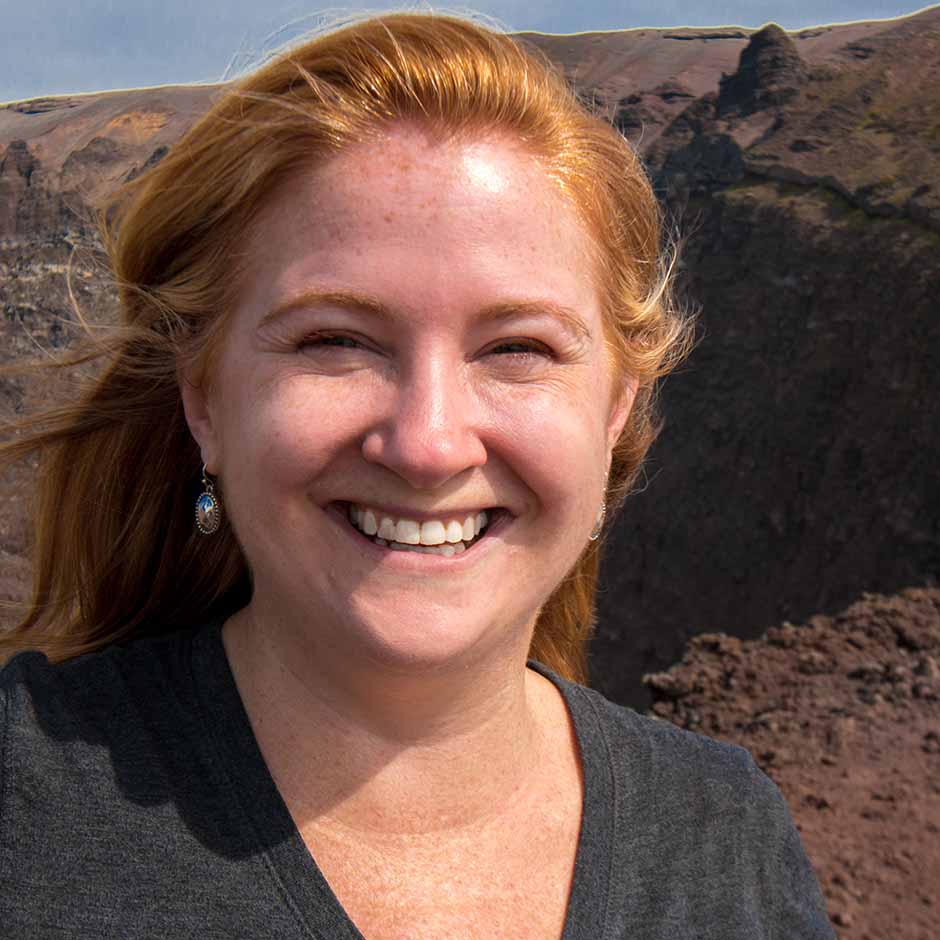 Jen's fascination with world cultures and travel kicked into high gear when she visited a pen pal in Spain during high school. It drove her crazy not understanding the language, and it blew her mind how different, yet similar, teenagers were in Europe. She returned home determined not to let her red hair and pale skin keep her from becoming fluent in the Spanish language and cultures.
While studying international relations in Washington, D.C., she spent a semester in Venezuela. She has also traveled throughout Latin America -- including Mexico, Ecuador, Argentina, Uruguay, Costa Rica and the Dominican Republic.
After a decade-long career as a journalist, she went back to school and became certified to teach Spanish. She took her first group of high school students to Puerto Rico with Students Love Travel and we stayed in touch. These days Jennifer runs a Pampered Chef business allowing her to grab every opportunity to travel as a Program Director.