Tad Williams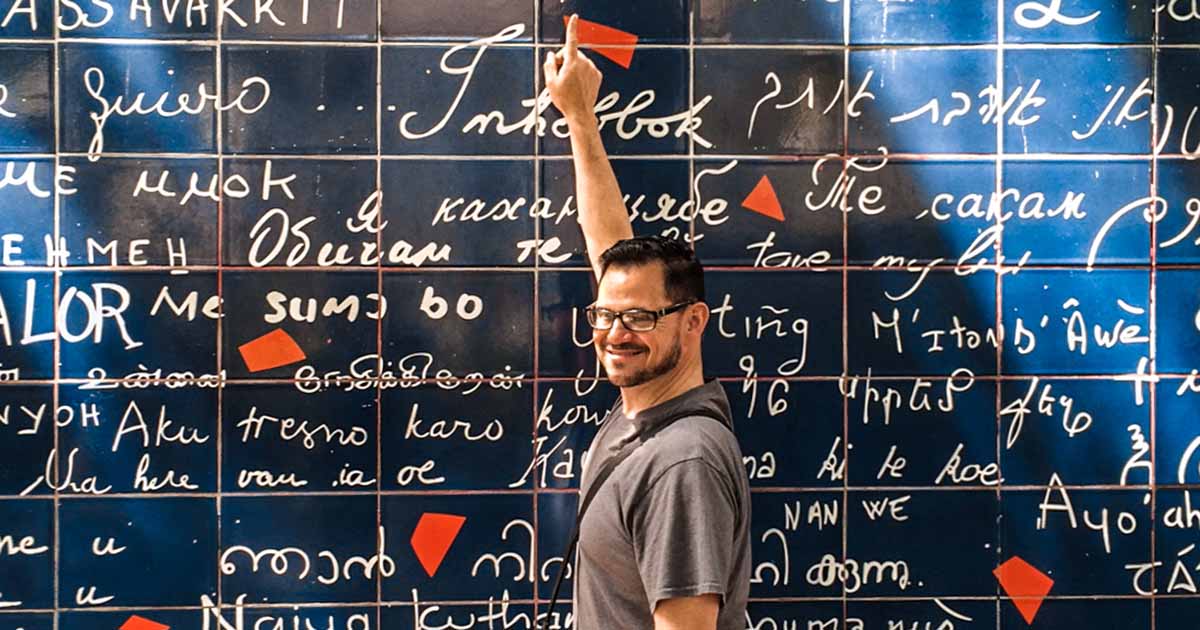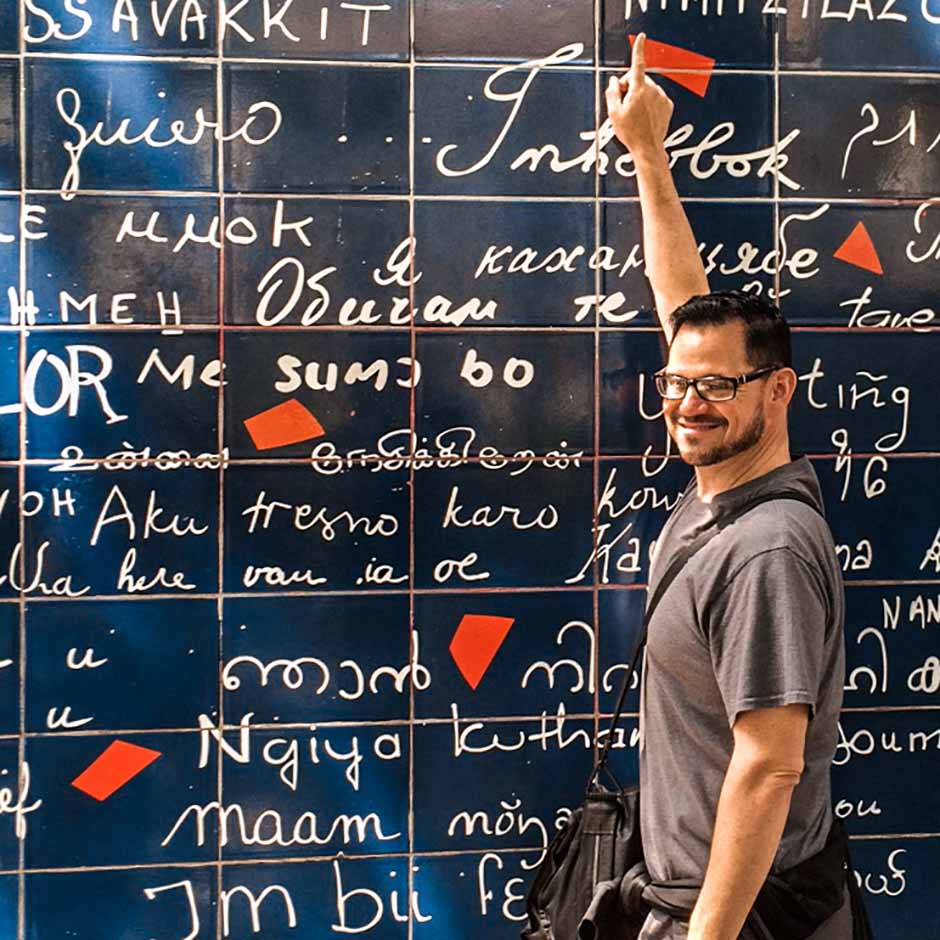 A native to the state of North Carolina, Tad studied French at East Carolina University.
In 1989 he had the opportunity of a lifetime:
He would live in Paris and study at the prestigious Sorbonne (University of Paris).
This time spent in the City of Light ignited a fire inside him for the French language and culture.
Tad received his BS in Middle Grades Education (French and Social Studies) in 1990 and has been a teacher for more than 24 years.
He helped to design an Elementary Foreign Language Curriculum for Portland City Schools in the late 90s as well as a new FLES program in the Kennebunk Elementary Schools.
Tad is currently teaching French at the Middle School of the Kennebunks in Kennebunk, Maine. Sharing his love for the French language and culture as well as his knowledge of and passion for the city of Paris brings Tad an amazing amount of joy - he has taken over a dozen trips to France with students!
Tad loves bringing the classroom to the real world and watching student's faces light up with pride when they discover all that they really can do. Vive la France!