Matt Pachniuk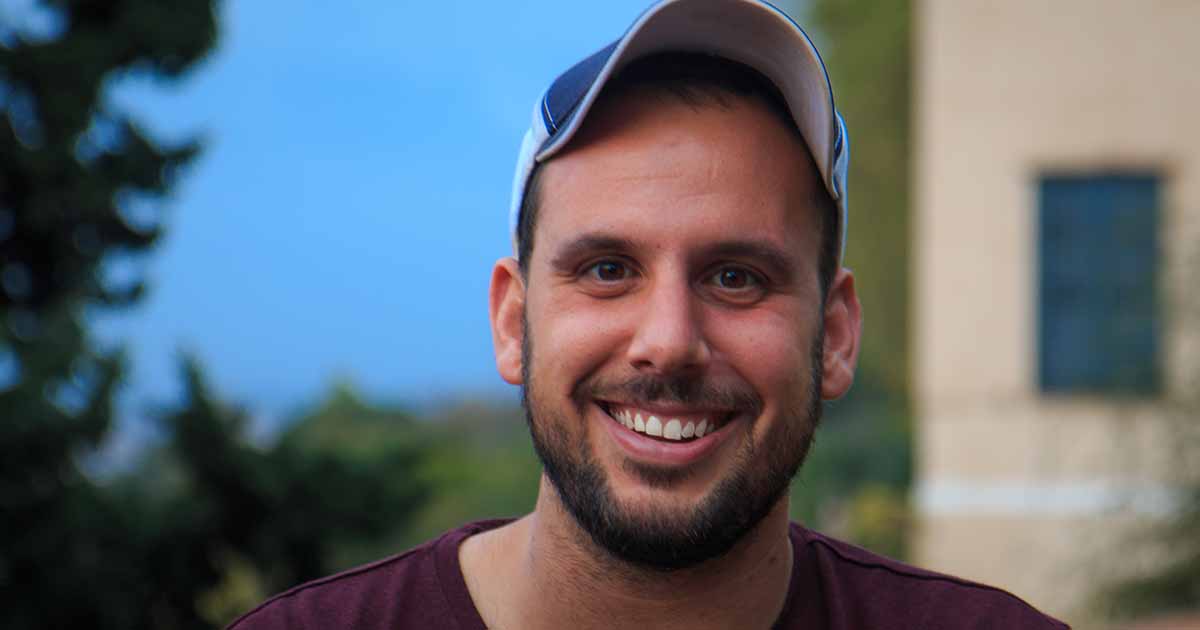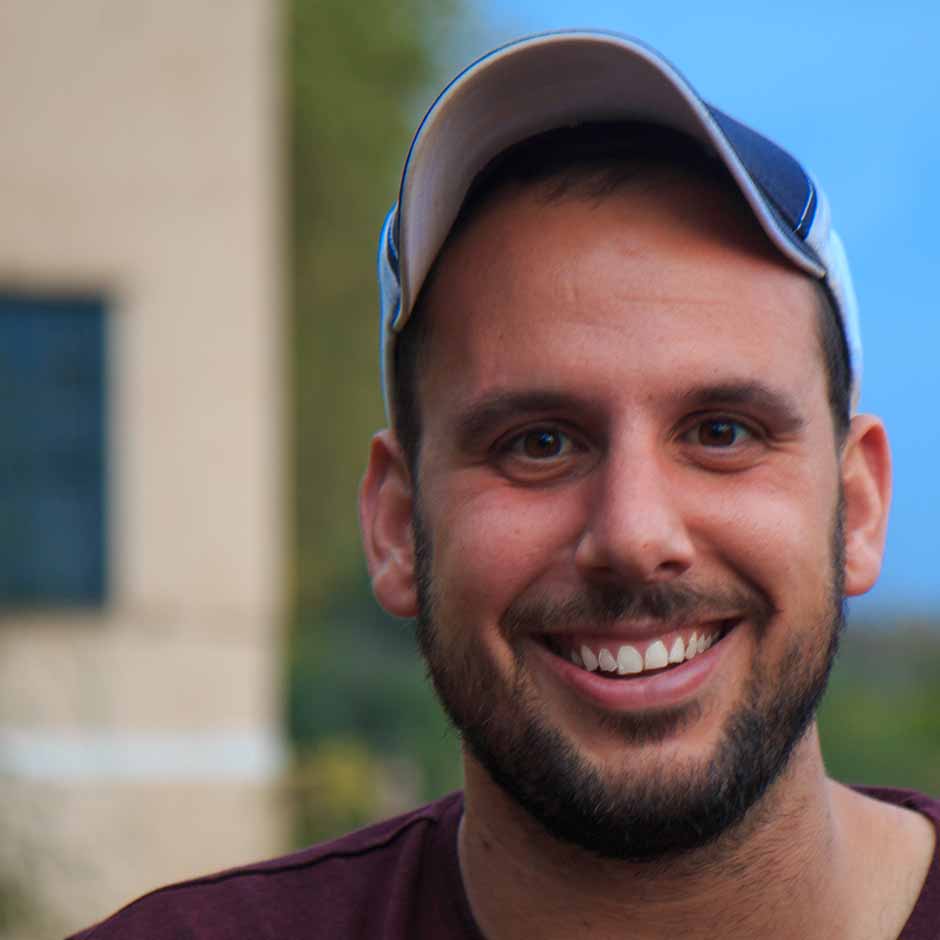 Matthew Pachniuk is a Connecticut native and the History Department Head at the Oxford Academy in Westbrook, CT.
His zeal for soccer and literature cultivated a strong interest to travel at a young age. As an International Relations major at Wheaton College in Massachusetts, Matt studied global politics and economics and was able to visit Italy and England with the Men's Soccer team. Upon graduation, Matt backpacked the majority of Western and Central Europe. After living and working in Manhattan for a few years, the need to explore further became too much. Embarking on a four month trip around the world, Matt traveled to Japan, Thailand, Laos, Nepal, India, the United Arab Emirates, Egypt, and Europe. He has traveled to 28 different countries to date.
Matt holds an M.A. in Education from Fairfield University, a National Diploma from the National Soccer Coaches Association of America, and is an AP European History teacher.
He has led students on trips to France, Quebec, and Italy and is constantly amazed how travel harnesses genuine enthusiasm, curiosity, and growth in young people. He is also an avid supporter of Tottenham Hotspur F.C."