Amber Burks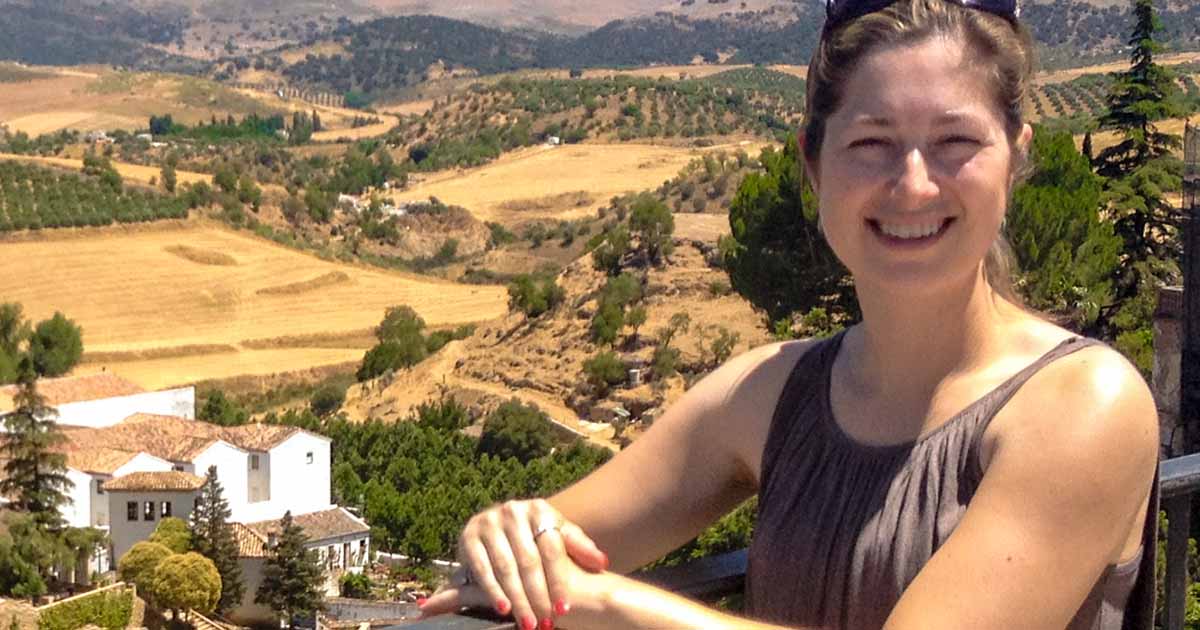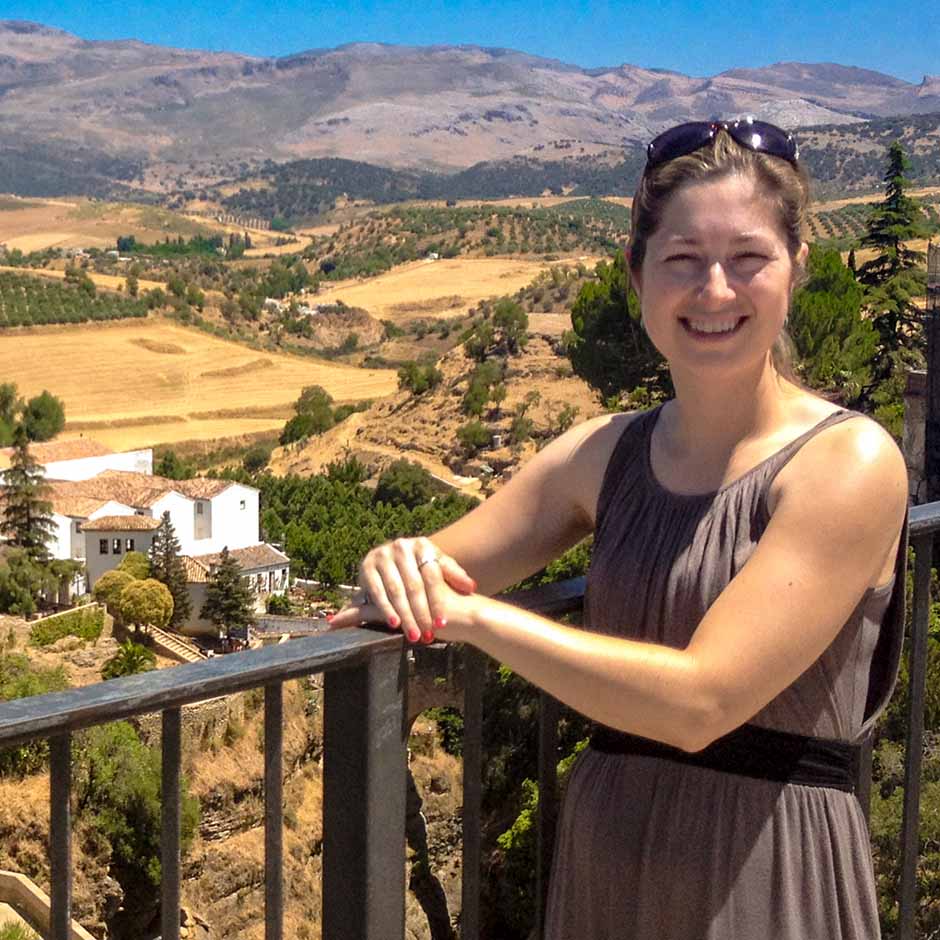 Amber Burks grew up in Saratoga Springs, New York and didn't start learning a second language until seventh grade when she fell in love with French. She continued studying French at SUNY Albany during which time she spent 3 months in Tours, France and came home wanting to see more of the world. So far she has traveled to Spain, Belgium, Canada, Haiti, Mexico, and Morocco.
She received her Bachelors degree in Math and French in 2001 and her Master's degree in World Language Secondary Education in 2006.o.
Certified in both French and Spanish, Amber has taught for 15 years at the elementary, middle and high school levels, and now teaches both languages at Falmouth Middle School. She is a past-president of FLAME, has served as a World Language Teacher Leader for the state of Maine, and has presented as "Best of Maine" at NECTFL.