Italy
Invite your students to join you on a private all-inclusive trip to Italy and bring them to the places you've been talking about in class.
Choose one of our carefully designed itineraries (or provide your own) and let us know when you'd like to depart.
We'll handle the rest.
Wander List Suggestions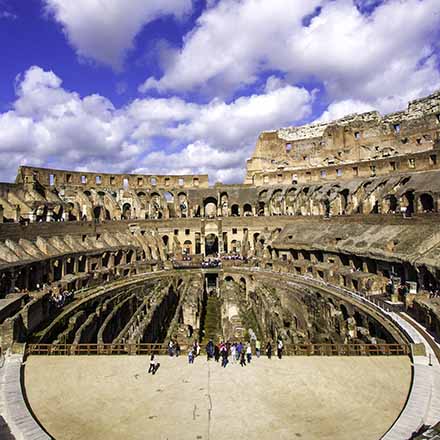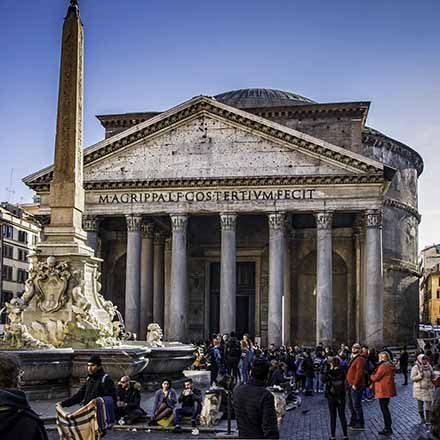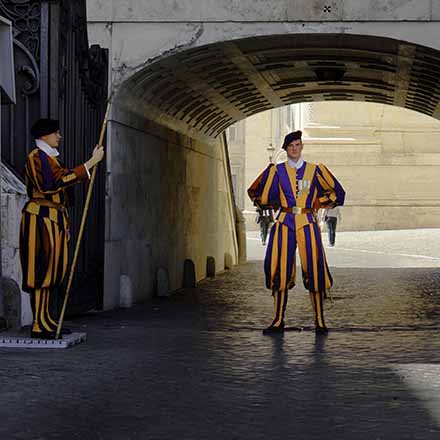 SCAVI DI SAN PIATRO
Vatican City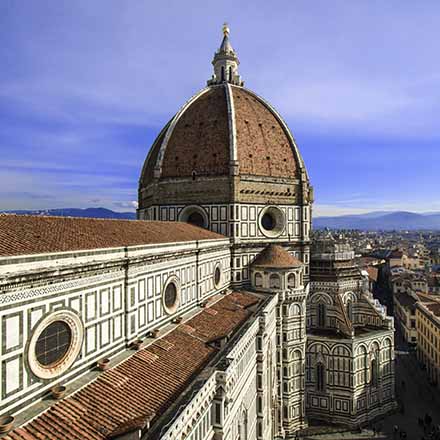 DUOMO DI FIRENZE
Florence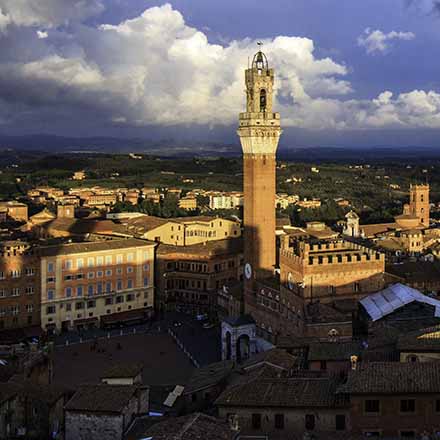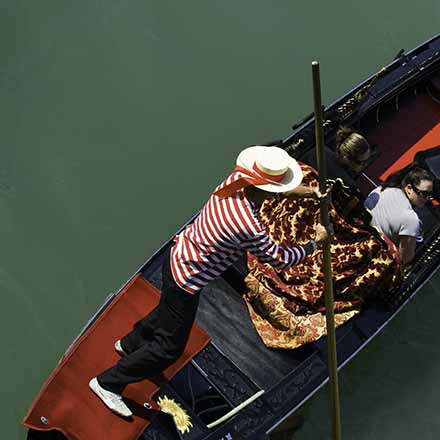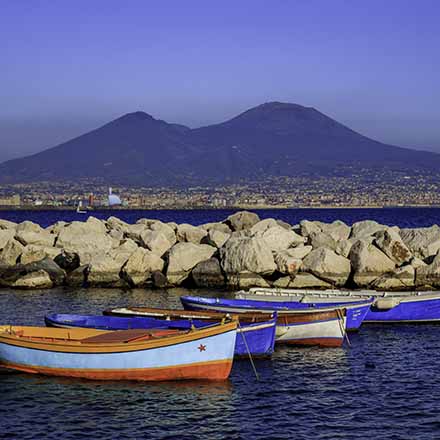 LUNGOMARE DI NAPOLI
Naples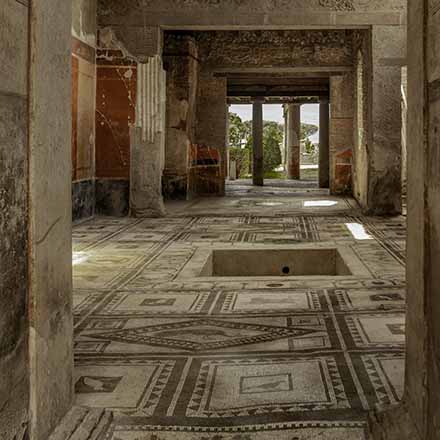 Sample Itineraries
This is

your

trip, for

your

group.
We're not combining you with teachers/students from other schools, so we can tailor your itinerary to suit your group perfectly. One of the following suggested itineraries may be a perfect fit for your group, but if not then let us build a perfect one for you!
Rome, the Eternal City, has exerted a huge influence over the world in it's 2500 years of existence. With wonderful palaces, millennium-old churches and basilicas, grand romantic ruins, opulent monuments, ornate statues and graceful fountains, Rome has an immensely rich historical heritage and cosmopolitan atmosphere, making it one of Europe's and the world's most visited, famous, and beautiful capitals.
North of Rome we find the distinguished cities, picturesque villages and stunning countryside of Tuscany. Florence, a city rich in art and history, rose to prominence in the 14th - 16th centuries under the House of Medici, and was home to Galileo, Machiavelli, Michelangelo, and Leonardo da Vinci. We'll spend three nights in Florence, taking day trips to enjoy Siena - a medieval city frozen in time since it's population was decimated by the Black Death in the 14th Century - and Lucca - also known as this city of a thousand churches, it is surrounded by 16th century walls that you can explore on foot or bicycle.
South of Rome we explore one of the most geologically active coastlines in the world. The misfortune of Pompeii and Herculaneum, the views from Mount Vesuvius and the summit of Mount Solaro on Capri, the Blue Grotto, and the best pizza in the world (Naples is home of the Margarita Pizza) combine to provide students with a lifetime of memories.
Venice, a city made up of 118 islands linked by bridges and canals, in a lagoon between the mouths of two rivers in northeastern Italy, has changed little over the past 600 years. We'll spend two nights exploring one of the most romantic cities in Europe and one of the most beautiful in the world.