Spain
Invite your students to join you on a private all-inclusive trip to Spain and bring them to the places you've been talking about in class.
Choose one of our carefully designed itineraries (or provide your own) and let us know when you'd like to depart.
We'll handle the rest.
Bucket List Suggestions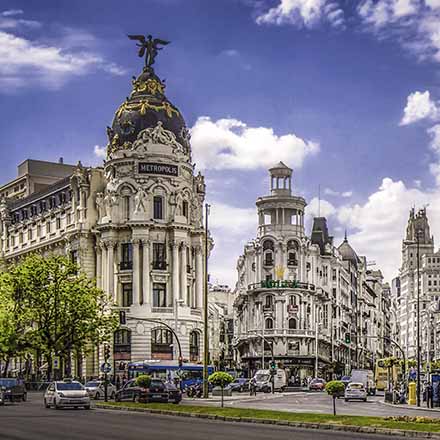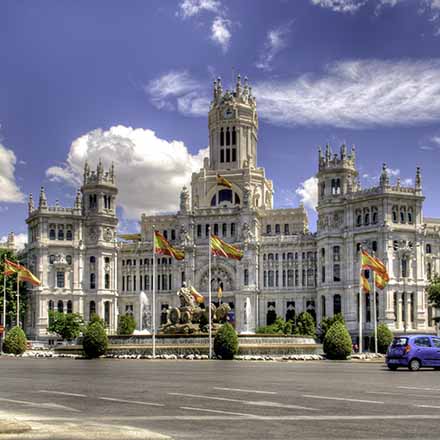 PALACIO DE CIBELES
Madrid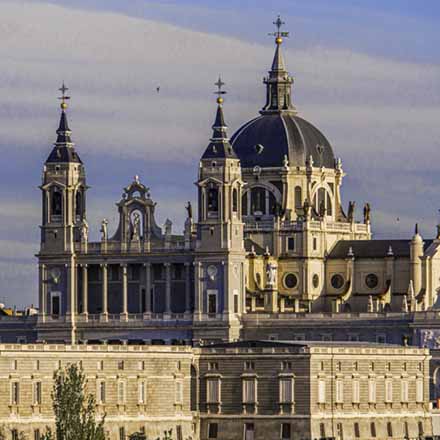 CATEDRAL DE ALMUDENA
Madrid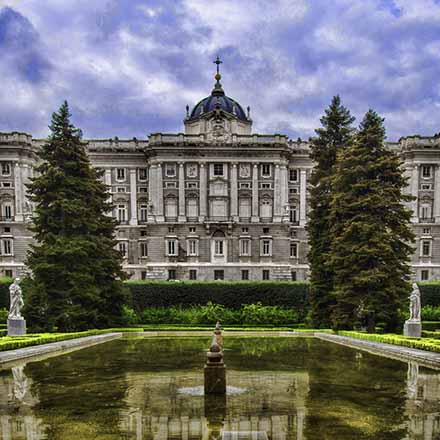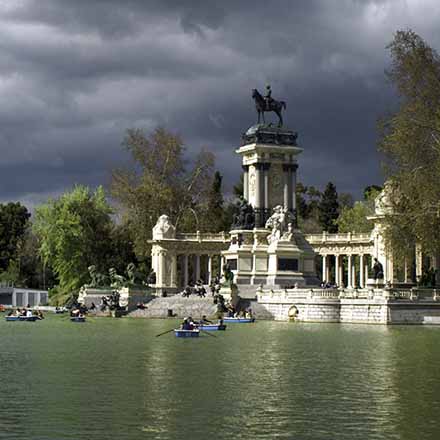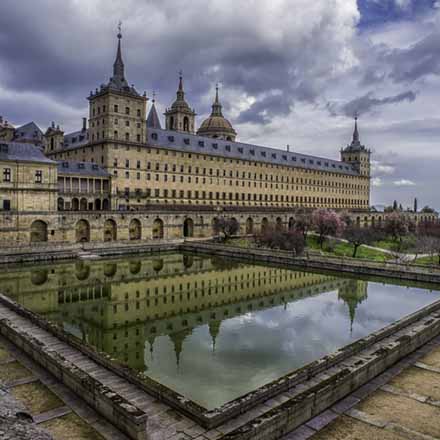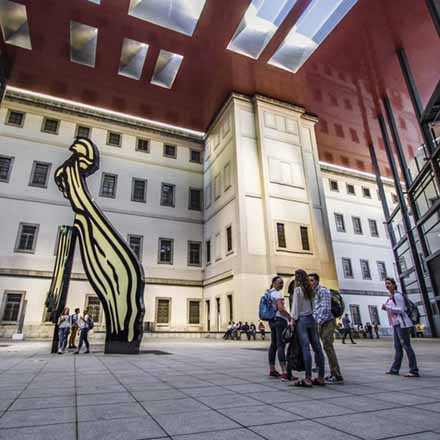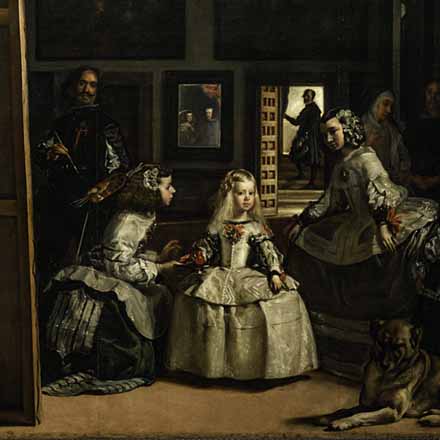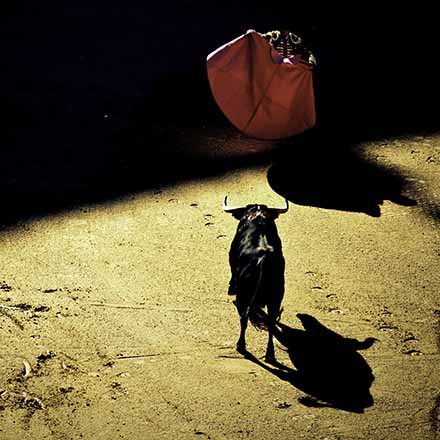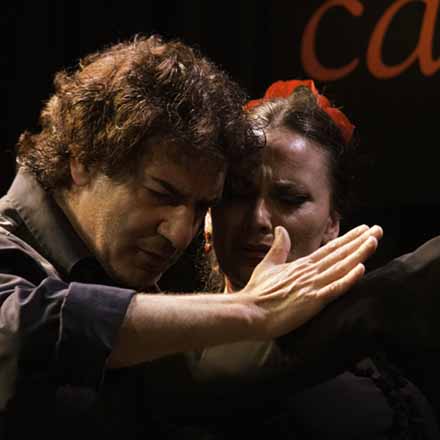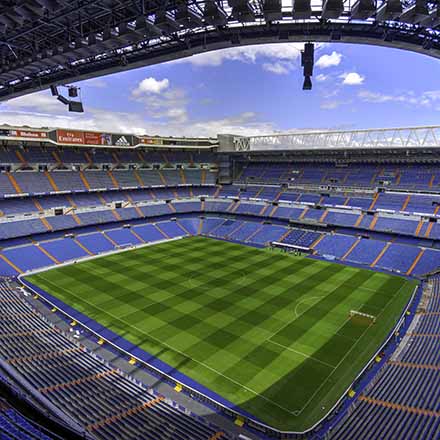 ESTADIO SANTIAGO BERNABÉU
Madrid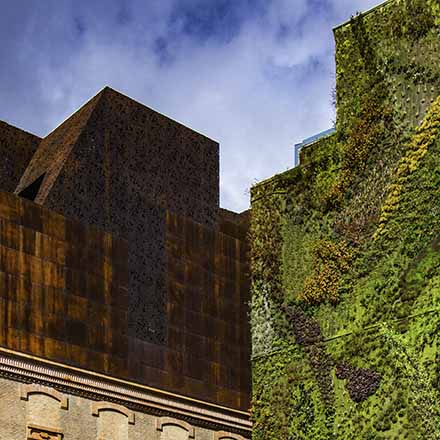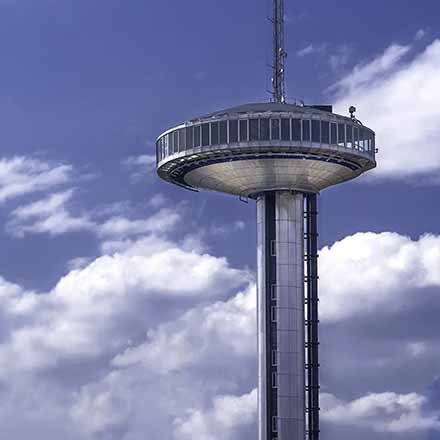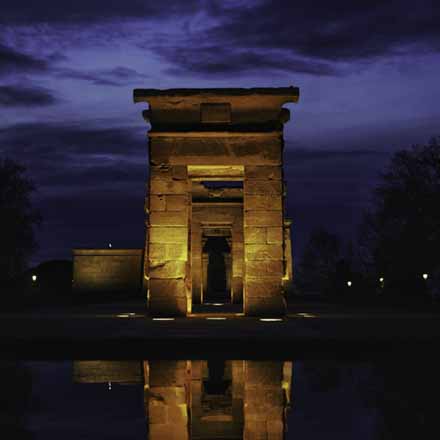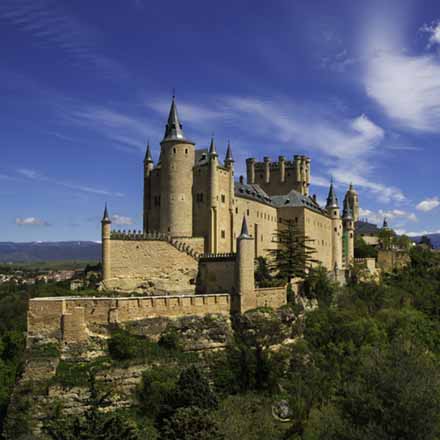 ALCÁZAR DE SEGOVIA
Segovia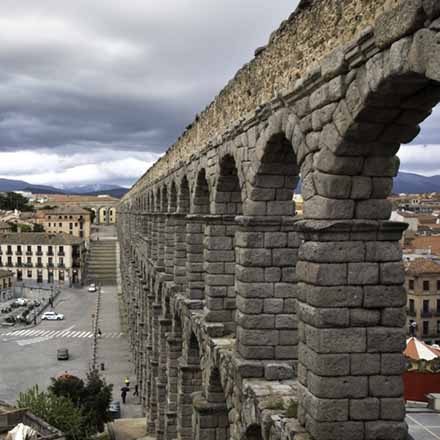 AQUADUCTO DE SEGOVIA
Segovia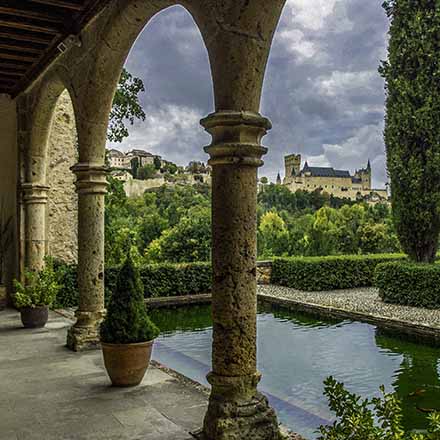 MONASTERIO DEL PARRAL
Segovia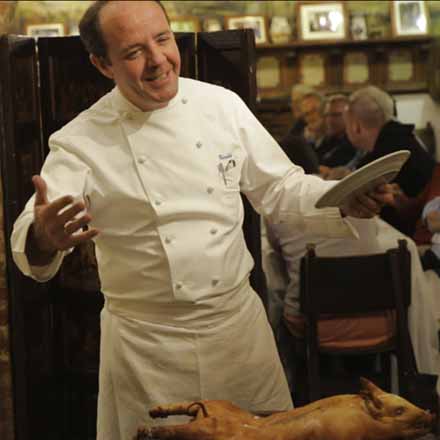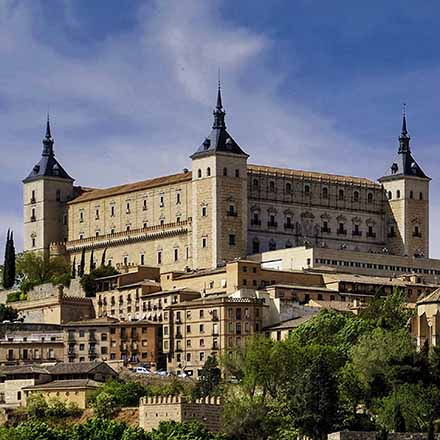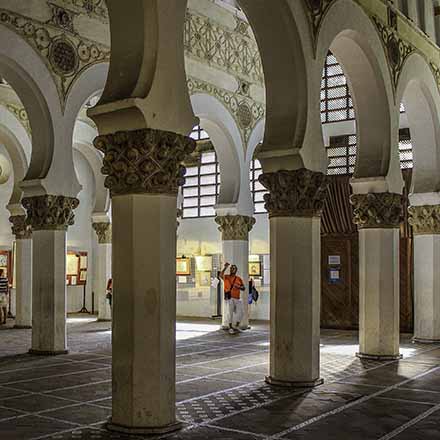 SANTA MARÍA LA BLANCA
Toledo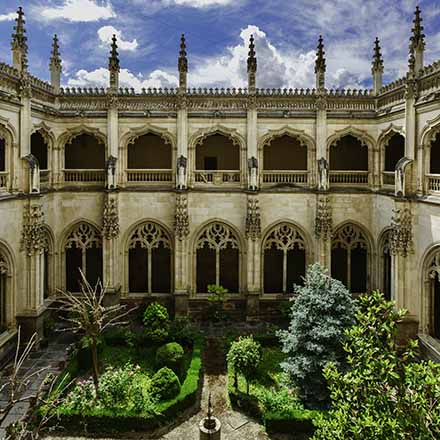 SAN JUAN DE LOS REYES
Toledo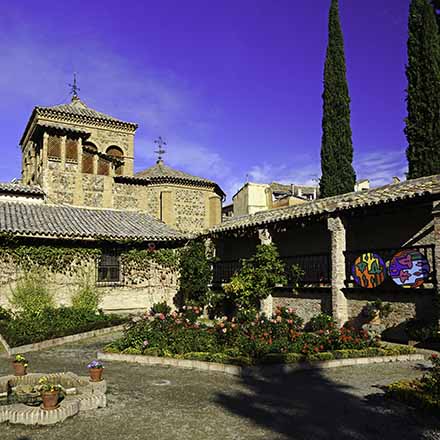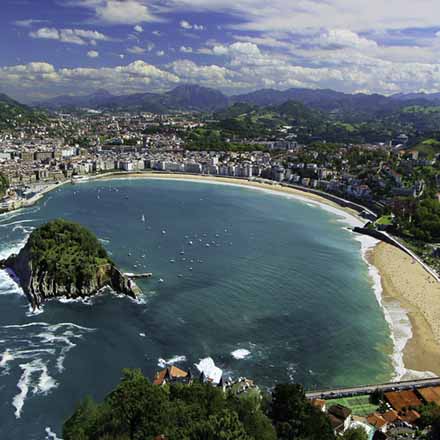 PLAYA DE LA CONCHA
San Sebasian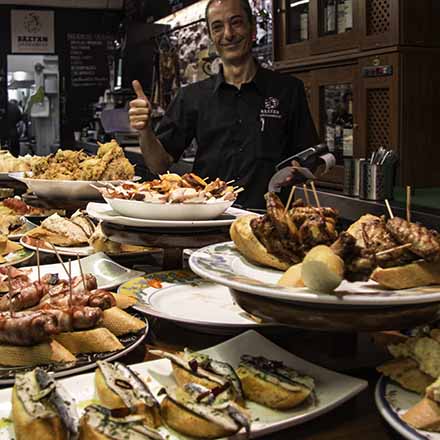 FUNICULAR DE IGUELDO
San Sebasian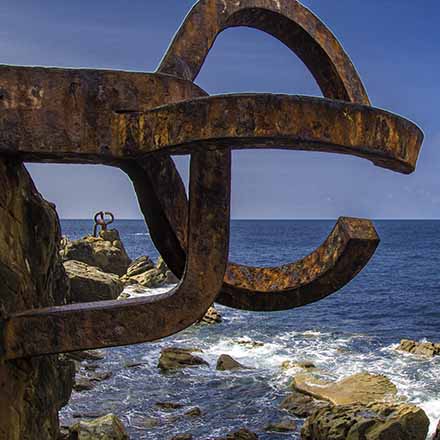 PEINE DEL VIENTO
San Sebasian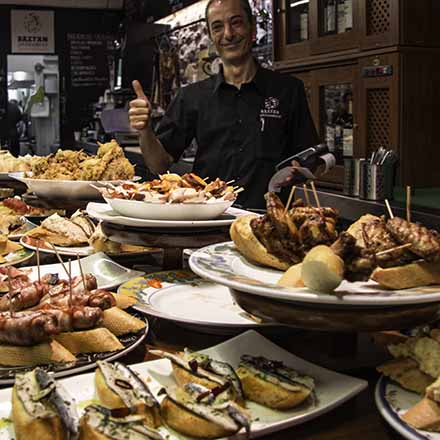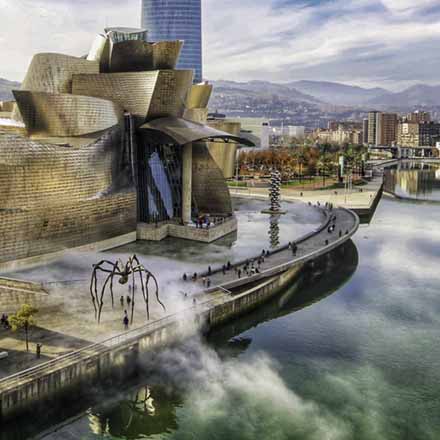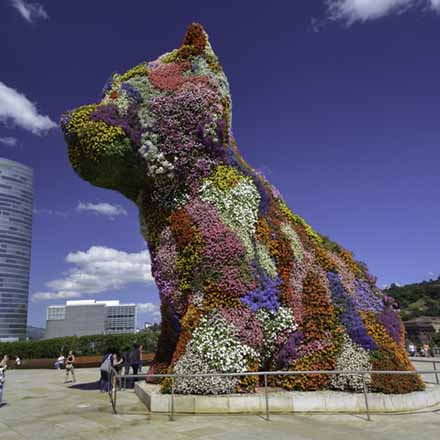 CACHORRO DE FLORES
Bilbao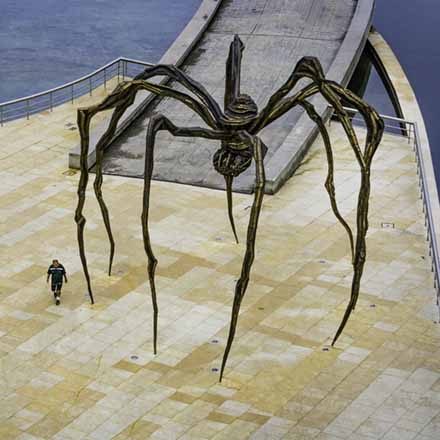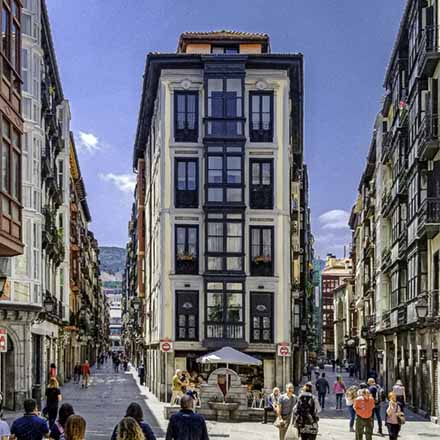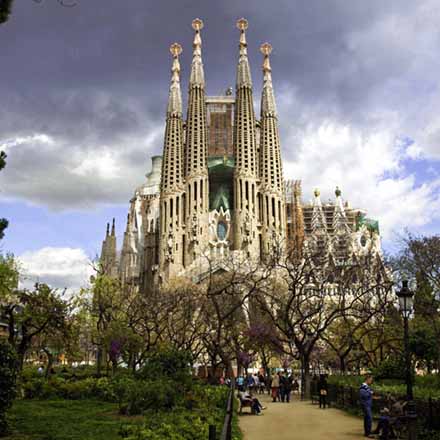 SAGRADA FAMILIA
Barcelona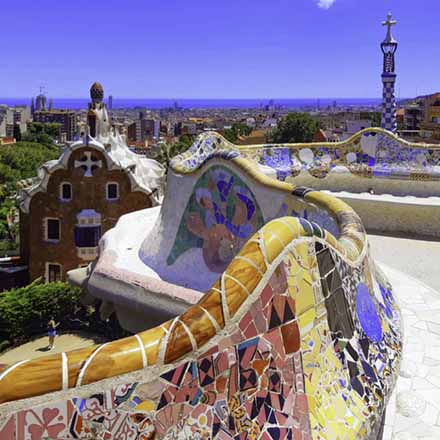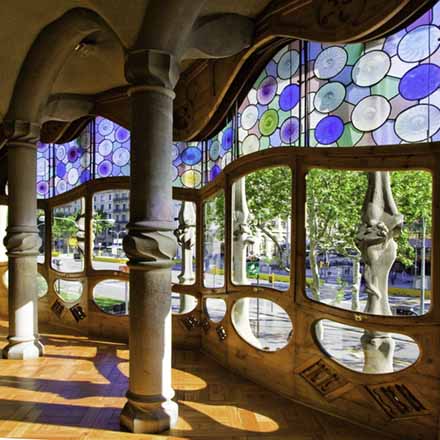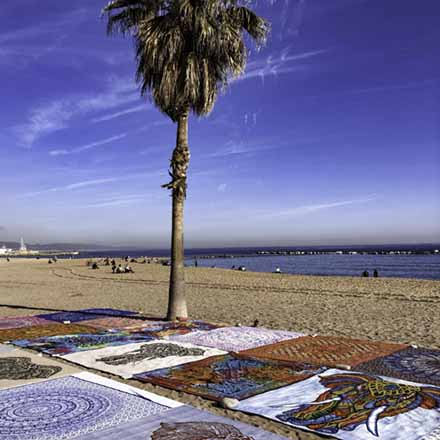 PLAYA DE LA BARCELONETA
Barcelona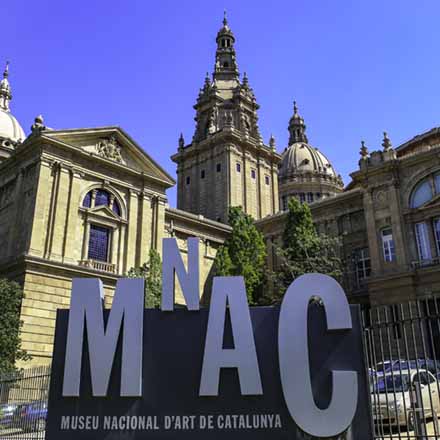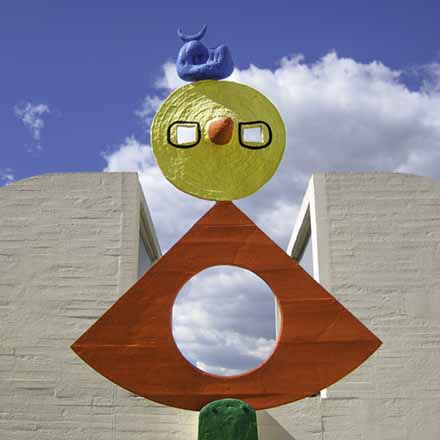 FUNDACIÓ JOAN MIRÓ
Barcelona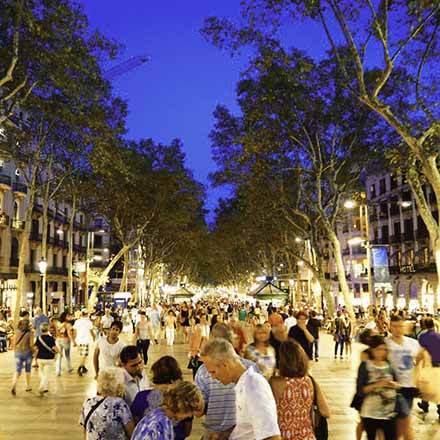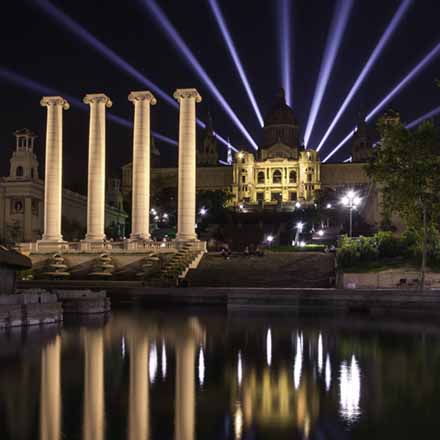 FONT MÀGICA DE MONTJUÏC
Barcelona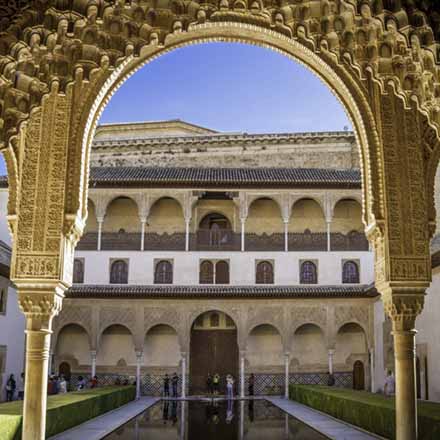 ALHAMBRA DE GRANADA
Granada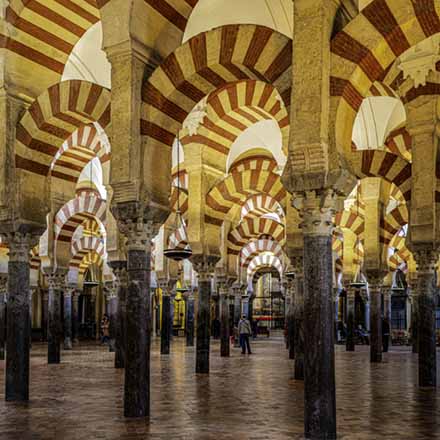 MEZQUITA DE CÖRDOBA
Corboba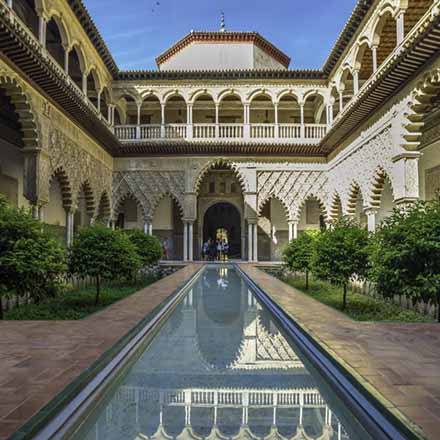 ALCÁZAR DE SEVILLE
Seville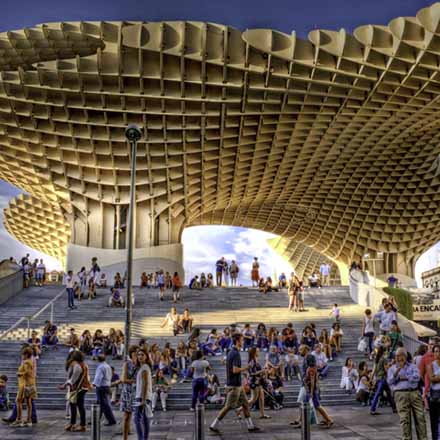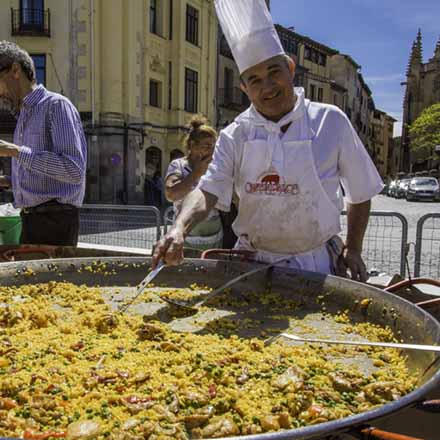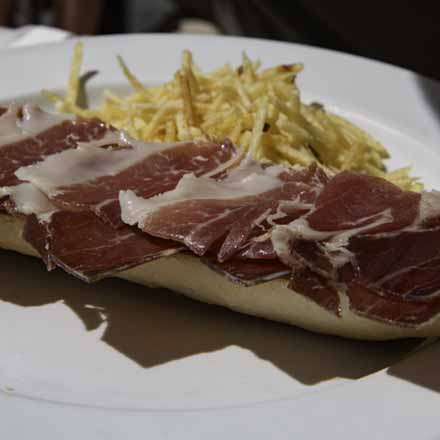 Sample Itineraries
This is

your

trip, for

your

group.
We're not combining you with teachers/students from other schools, so we can tailor your itinerary to suit your group perfectly. One of the following suggested itineraries may be a perfect fit for your group, but if not then let us build a perfect one for you!
Highlights of Madrid include a walking tour of the Royal Palace, the panoramic view from atop the Almudena, comparing the works of Goya, Velázquez, Titian, Rubens, and Bosch at the Prado with works by Picasso and Dali at the Museo Reina Sofia, an excursion out to El Escorial with its tombs of Spanish Monarchs, a tour of Real Madrid's Estadio Bernabeu, the sunset at Templo de Debod, and a Flamenco show on the final evening.
Beyond Madrid are Segovia and Toledo, we'll take day trips to explore both of these cities. In Segovia - a city first settled by Celts, then by Romans, and finally by Christians - we'll walk beneath the monumental Roman Aquaduct and tour the Alcazar that inpired Walt Disney. In Toledo - a city settled first by Celts, then Romans, then Visigoths, then Moors, and finally Christians - we'll follow the Muralla de Toledo trail out to the Mirador del Valle for a spectacular view of the city before passing through the city walls to spend time with a local swordsmith, explore the Military Museum inside the Alcazae, visit the spectacular Gothic Cathedral, and pick up some boxes of marzipan for friends back home.
North of Madrid is the coastal city of San Sebastian, overlooking the Bay of Biscay, in the Basque Country. This small, cosy and readily walkable city is home to La Concha - one of the best in-city beaches in Europe, Pintxos - arguably the best tapas in Spain, an extraordinary Maritime Museum & Aquarium, and great shopping streets. It's close enough for a day trip to Bilbao where we'll explore the Guggenheim Bilbao Museum and wander for a while in the Seven Streets section of town. Pro tip: Extend this itinerary with daytrips to Segovia and Toledo!
East of Madrid is the coastal city of Barcelona, capital of Catalonia. Highlights include Antonio Gaudi's Casa Milà, Casa Batlló, Park Güell and the Sagrada Familia, the medieval buildings of the Gothic Quarter, a catamaran harbor cruise, and the waterfront.
The region of Andalusia in the South of Spain is rich in history and is the source of many iconic elements of Spanish culture, such as bullfighting, flamenco dancing, and Moorish architecture. Our exploration of Andalusia begins in Seville, the seat of economic power during Spain's colonization of the Americas. Students will visit the Alcázar and the Cathedral of Seville – the largest Gothic cathedral in the world. Travel by train to Cordoba, once the capital of the Moorish Caliphate of Córdoba, then to Granada, site of the impressive Alhambra palace complex, as well as the burial place of the Catholic Monarchs Ferdinand & Isabella.